Ask ten different street photographers what defines the art form and you'll likely get ten different answers. It's a diverse craft that's unique to each photographer. Street photography is a special art — one that tends to get better with age. Avard Woolaver's work (which extends beyond street work) is no exception. His images from the 80s take you back in time, while at the same time informing the younger generation about what life looked like before iPods and Teslas. Notice Mag sat down with Woolaver to discuss his work and get his take in the current state of the art.
You grew up in rural Nova Scotia and then moved to Toronto in 1980 to study photography at Ryerson Polytechnical Institute. What was like it coming to the big city?
Moving to Toronto was an adventure and quite an adjustment, at first; but, at 22, I was ready for it. The previous summers had been spent working and traveling in Europe, and working on a rail gang in Alberta. Photography was a major part of exploring these new worlds.
When I arrived in Toronto, photography was really an effective way to make sense of my new surroundings. And at Ryerson I met some fellow photo students in the first week who became lifelong friends. Being in that program with those people was such a creative and inspirational time.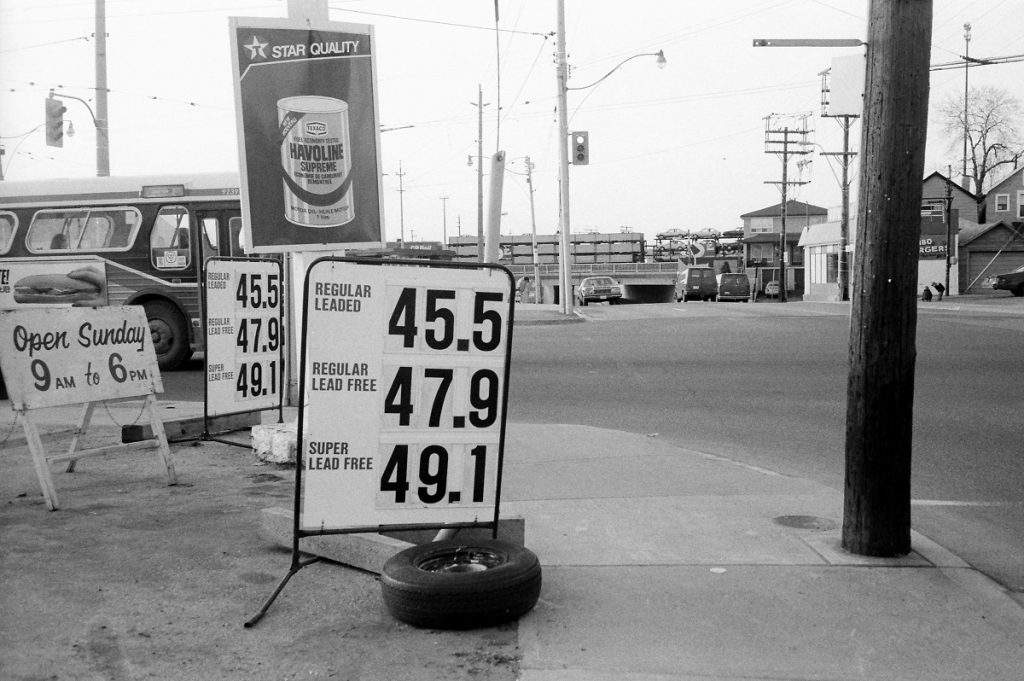 When you look back on your early work, now nearly four decades old, how do you feel about it?
I'm interested in its nostalgic appeal to baby boomers. I'm happy that it resonates with people who grew up in Toronto in those years. And I'm glad I spent so much time roaming the streets in those days. It makes it all seem worthwhile. Probably over 50 per cent of it is stuff that I had passed over at the time and forgotten about.  So, finding some gems was a big surprise! And most of the photos were one offs — quite different from today's digital world.
I'm still in the process of scanning the negatives and slides, and one thing is for sure: I was a pretty poor editor in those days. Looking at photos I took long ago, it seems clear to me now that I was working with very little idea of what would seem significant later on and what would lose its importance over time. This holds true not just for the elements of the shots that have objectively gained or lost meaning over time — like landmarks, famous people, and so forth — but I also think that when I was younger, there was superficiality to a lot of my work. I was often wowed by graphic elements but somehow didn't consider a photo's richer meaning.
That said, I think I had a pretty good eye back then, and was able to anticipate and react quickly to situations. Hopefully the work shows this.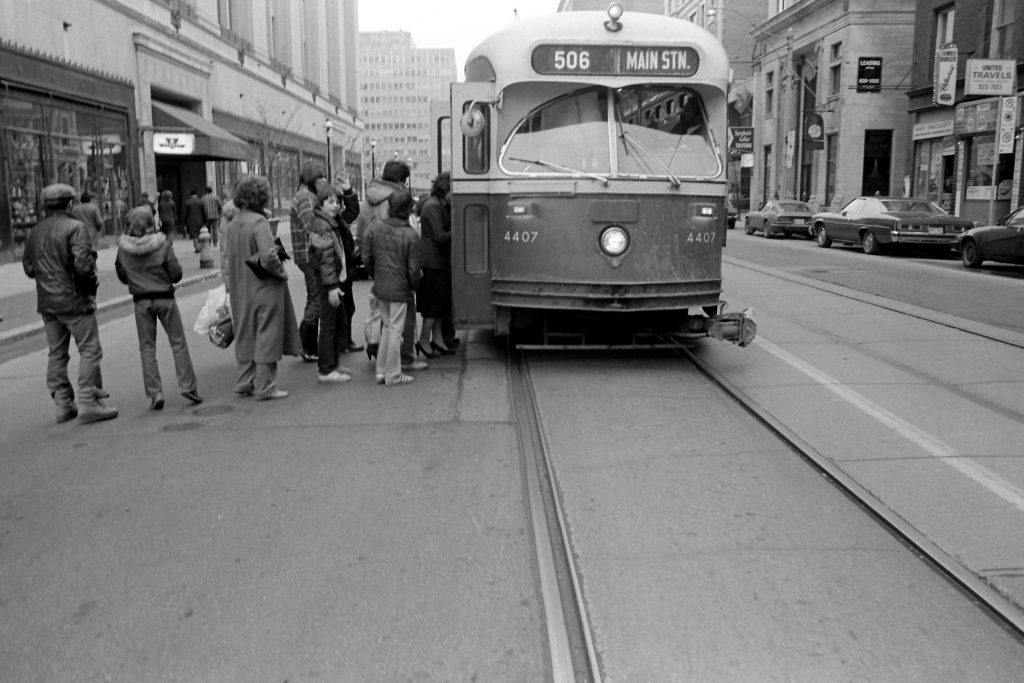 You've said you find beauty in the mundane. Is there a methodology at work, or is it instinct?
I think it's partly instinct, along with the idea of photographing in a democratic way — all things are worthy of being photographed. As I have gotten older, I take more time to observe the world around me. I'm trying to cultivate patience.
Sharing images online through Flickr, Facebook, Instagram and other places has provided photographers with a way reach the masses. With so many photos uploaded every day, is the art photography being eroded? Or has it actually improved things?
The craft aspect of photography has certainly been diminished, for example, darkroom work, processing and printing film. That said, I myself haven't used a darkroom for 10 years. At the same time, I feel the photographic eye of the average person has improved. In the old days, the average person might have taken one or two rolls a year with an Instamatic. The photos were bad simply because people didn't get much practice. These days people get plenty of practice (maybe too much!), and the overall image quality is improving. There seems to be a lot of mediocre work out there, and also a lot of stunning, top-notch work. We all must become better editors!
Social media is a wonderful tool, and a great way to connect with like-minded people. It's hard to imagine a world without it.
In 1987, you travelled to Japan. What surprised you most about that experience?
Initially I was surprised at how different the culture was, but the longer I stayed the more I realized how similar we all are. All around the world people value the same things — family, work, leisure time, happiness. I was fortunate enough to meet some really kind and friendly people through playing baseball. They treated me like family. That was a great experience. It makes me realize that there are an infinite number of ways we can all potentially connect with other people.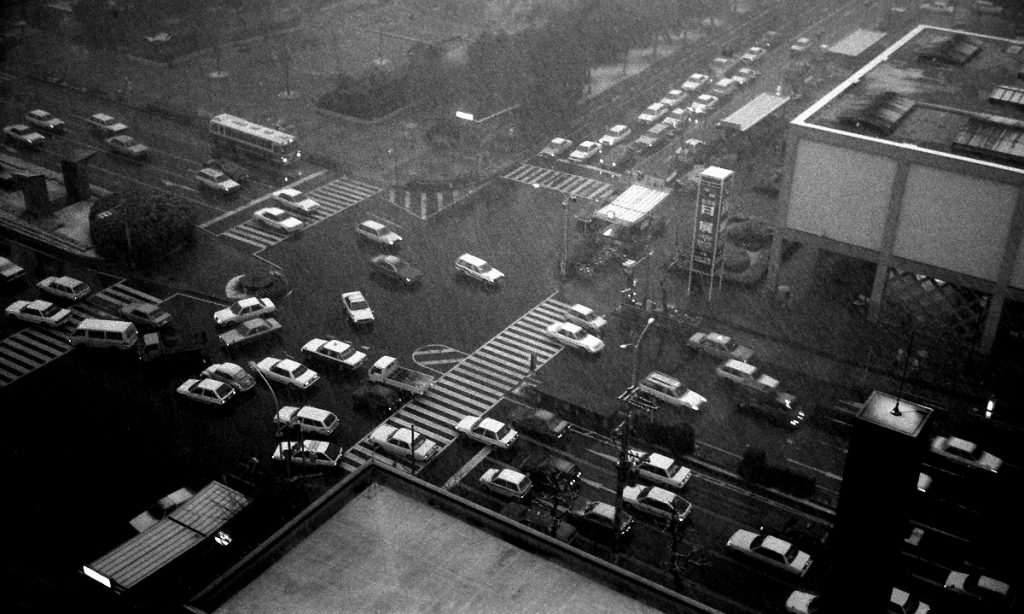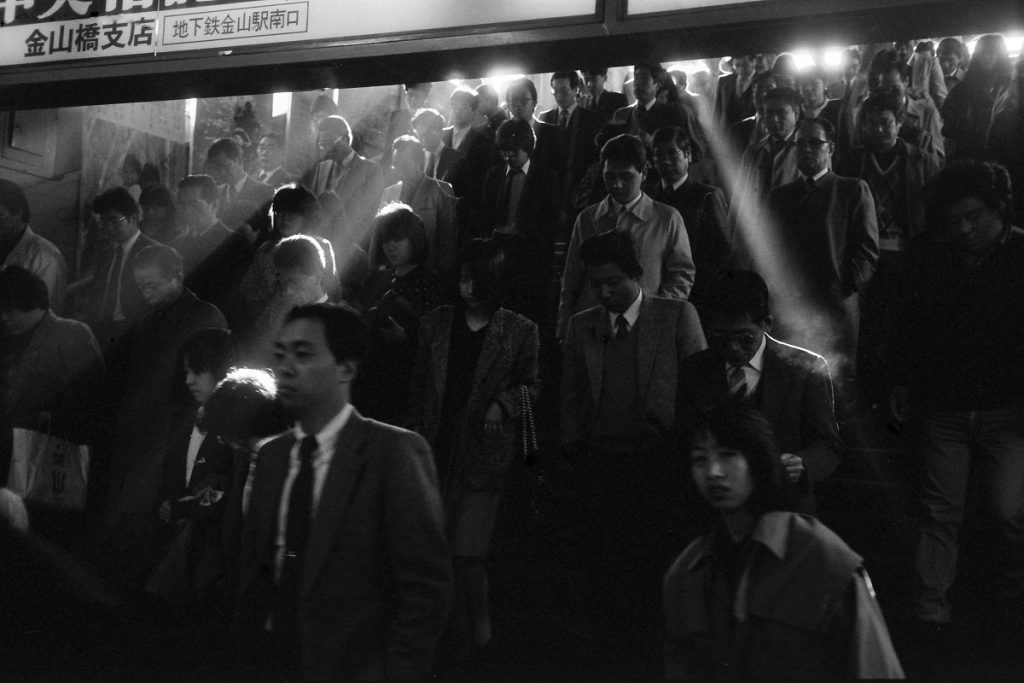 Your books Toronto Flashback (1980-1986) and No Money Down: Toronto (1980-1986) are available on Amazon and through Blurb. What was it like to curate and prepare the images for those books?
Toronto Flashback was my first time putting a book together, and I found the second one easier than the first. It was a learning experience, for certain. Seeing images that had lain dormant for thirty-plus years was also a voyage of rediscovery. I put a lot of effort into the selection and sequencing of the images. I also had to figure out how to combine colour with black and white. I ended up doing sections of colour and of black and white.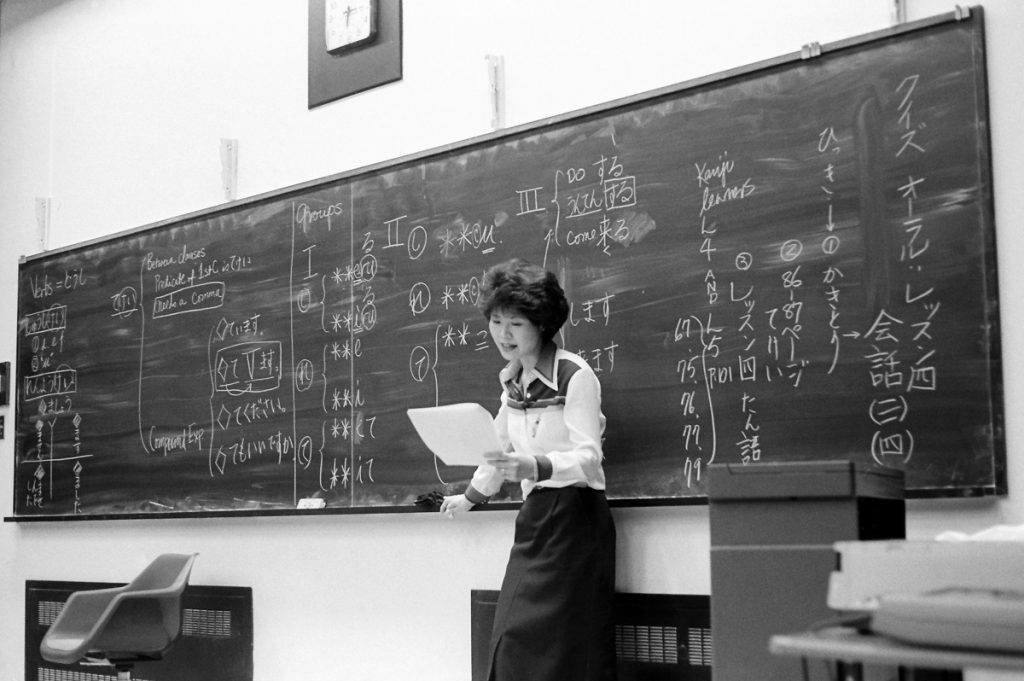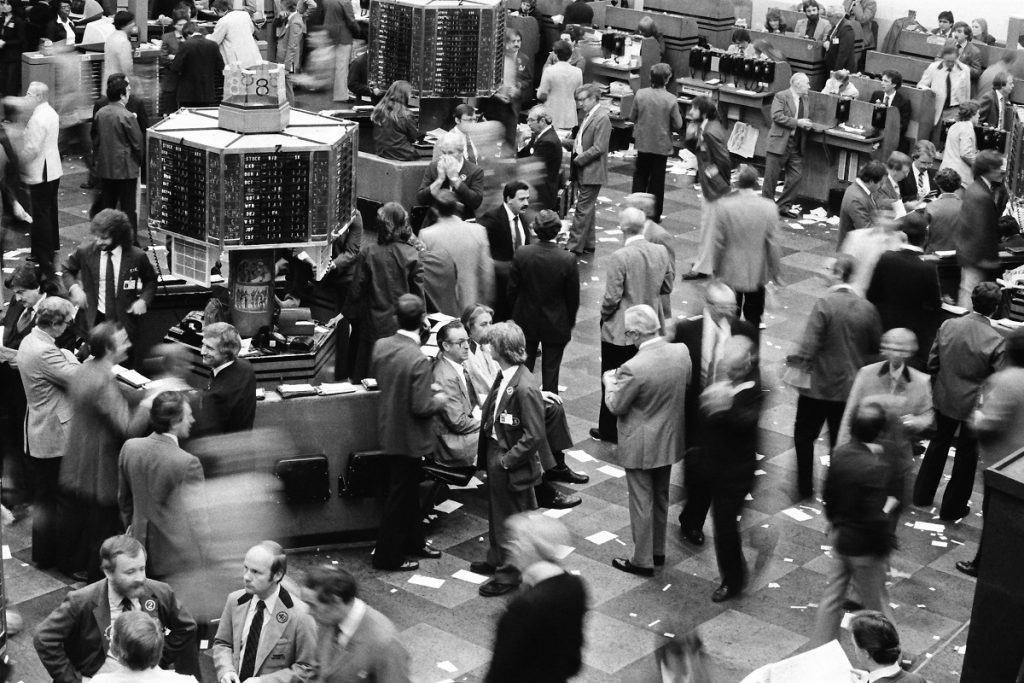 What are you working on now?
I haven't worked in the photo business since I left Toronto, more than a decade ago. I do get out and take photos regularly. I'm out pretty much every day, if I can. Living in the country means my photography has changed. I'm less into photographing people and more into the human-altered landscape.
Also, I'm working on my new blog, the Image Journey. My blog tag line is "Good photos make life better," which I think is true for all of us, even including people who never take a picture. Photography is a uniquely valuable way to connect with loved ones, to stop time, to travel backward in time, to solve old mysteries that have bugged us for years. To communicate. To plan. To remember. So I'm really enjoying exploring some of these ideas on the blog. I'm also doing short interviews (much like this one!) with some photographers whose work I admire. Check it out: AvardWoolaver.com. (Subscribe!)
I want to return to Toronto and revisit some of the old locations and re-photograph them. A show in Toronto is in the works for the spring of next year. I also want to take some longer trips; I'm eager to go back to Japan to do street photography. And I'm working on more photo books.