The Legend of Zelda: Symphony of the Goddesses is back and better than ever, following Nintendo's latest Zelda release. Jason Michael Paul Entertainment brings the sounds of The Legend of Zelda to the Northern and Southern Alberta Jubilee Auditorium starting December 1.
The symphony is an incredible way to celebrate more than three decades of video game history. Symphony of the Goddesses pays tribute to Koji Kondo's incredible Zelda soundtrack with visuals and story elements from the game, all backed by a live orchestra.
"Brought to life as never before, witness as 30 years of video game history unfolds, complete with a stirring cinematic video presentation, synced with the games' sensational, thematic and action-packed soundtracks played live by a full orchestra and choir," a representative of The Legend of Zelda: Symphony of the Goddesses says.
"In addition to Breath of the Wild music, the new program also features an all new movement from Skyward Sword, and the return of a classic that might just make some wishes come true!"
But how do newcomers and veterans take in the sights and sounds properly? Here are three tips to make the most of the event.
Focus on beyond the game
Sean Miko, a native of Calgary and long-time Zelda fan, has attended the Zelda symphony three times, and plans to go again this year.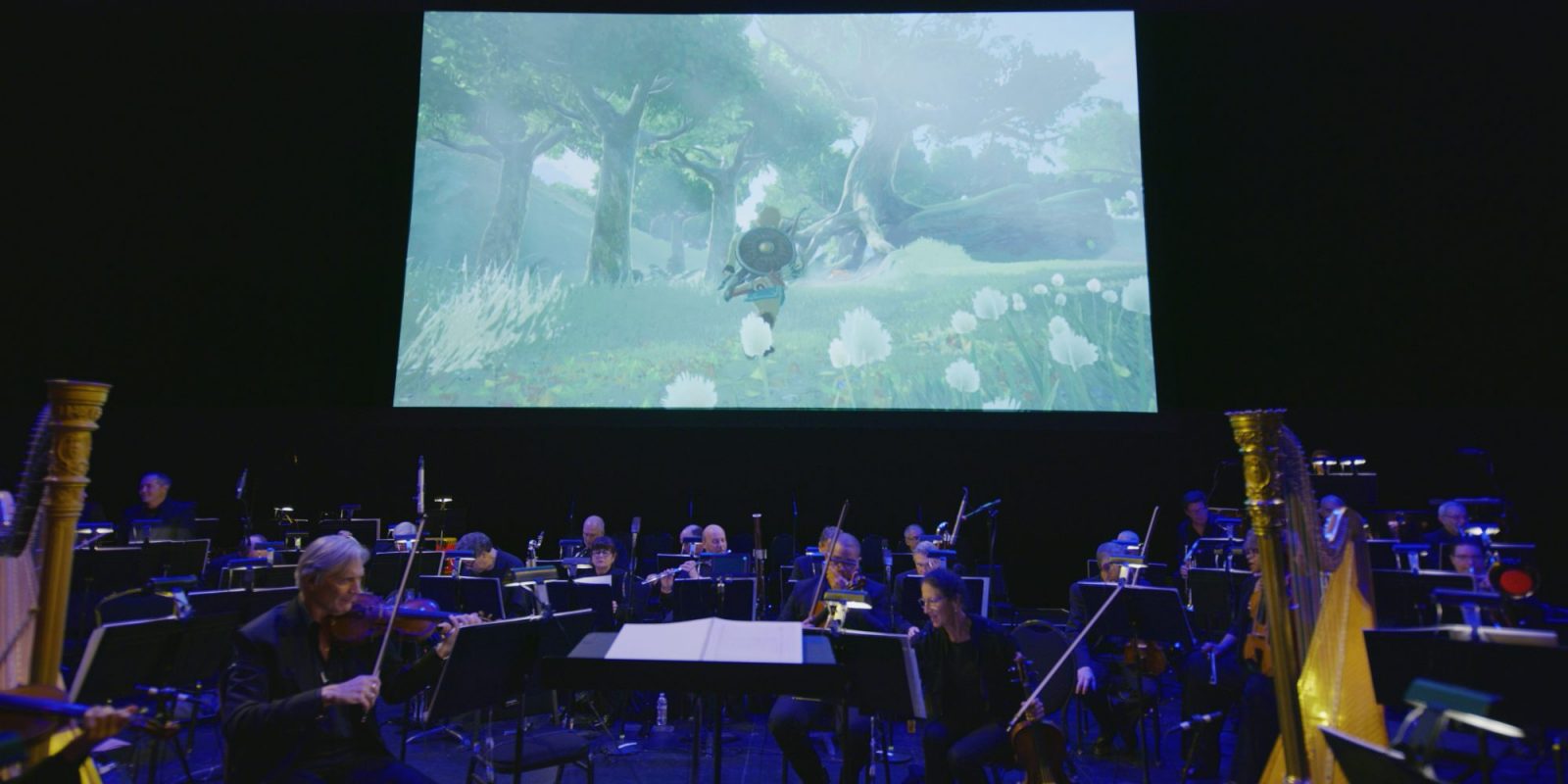 "Their ability to recreate Koji Kondo's master full soundtracks is both beautiful and scary at the same time," Miko says. "Even if somebody isn't a fan of The Legend of Zelda series, going to the symphony still creates a level of emotion that can be felt within every track that they play."
See also: Super Mario Odyssey: The first 10 hours
Miko says the experience has evolved into something beyond a video game. He says it's more about an overall experience, as the performance and execution steals the show.
Let the experience take you
Miko says newcomers should expect to be surprised.
"There really isn't a concert experience that I've been to that can compare," Miko says. "Expect that if you enjoy The Legend of Zelda games, you'll be transported for a few hours to a world of euphoric bliss."
Miko says even people unfamiliar with the series, whether young or old, will also enjoy the performance.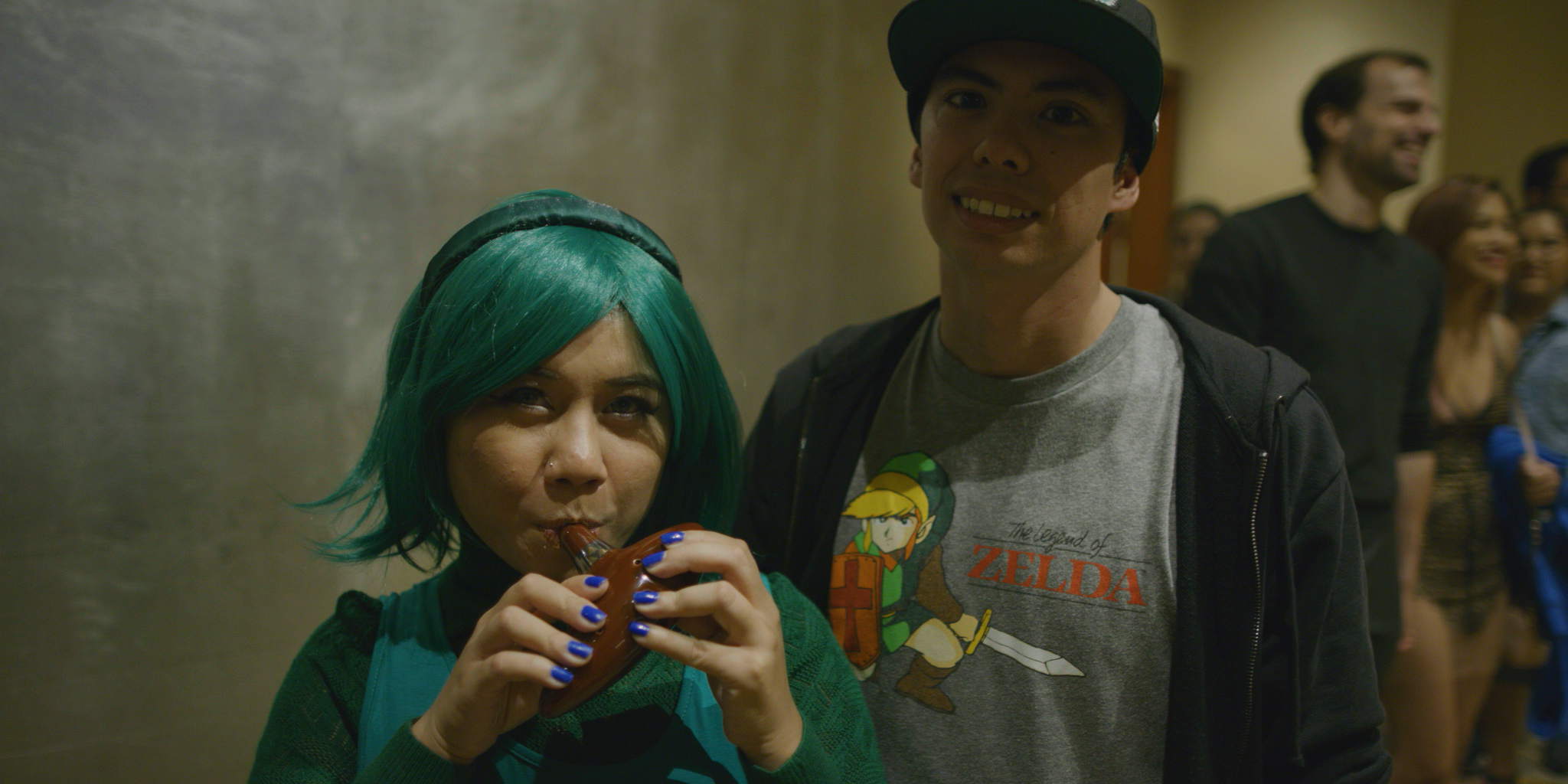 "Expect that if you aren't as familiar with the game series, that you'll still be going to listen to beautifully orchestrated music crafted by incredibly talented artists," Miko says.
These artists put in incredible dedication to ensure the experience is executed perfectly. Because of this, attendees shouldn't expect it to be just another video game orchestra.
Managing expectations
Andrew Truthwaite says he's been looking to scratch his Zelda symphony itch since attending Distant Worlds: Music from Final Fantasy earlier this year.
"I had the opportunity to catch Distant Worlds previously," Truthwaite says. "And while it was well done I would have enjoyed a more serious expression of the music instead of fanfare."
See also: Nobuo Uematsu returns with theme song for Final Fantasy XIV: Stormblood
This might be good news for Truthwaite, as the Zelda event is a completely different experience than the tribute to Final Fantasy. The December show is Truthwaite's first experience with The Legend of Zelda: Symphony of the Goddesses.
But Truthwaite does say the Zelda fandom is one that cannot be matched.
"Every theme music wise oozes adventure and heroics and there is such a unique style to the Zelda music that it will hopefully be an unforgettable experience," Truthwaite says.
The Legend of Zelda: Symphony of the Goddesses opens in Edmonton on December 1. The show then heads south to Calgary to perform on December 2. Tickets for both events are available from Ticketmaster.